In recent years, the country has been reducing drug prices, while the purchase price of raw materials is constantly rising, and the pressure on companies to create high-quality drugs is increasing. At present, the formulation of some policies and the actual operation of the market are still not well-matched, which has led to the emergence of the phenomenon of "bad money driving away good money" in the pharmaceutical industry.

At present, some pharmaceutical companies do not attach importance to the quality of medicines, use some inferior raw materials for production, and lower the selling price of products, leading some hospitals to choose such low-priced medicines, while some large-scale pharmaceutical companies produce higher-priced but lower-quality medicines. Good medicines gradually lost their market. In addition, the bidding rules for medicines in some places are not conducive to winning the bid for such high-quality and high-quality medicines.

As China's pharmaceutical industry has not yet had a selection mechanism for survival of the fittest, it has been difficult to reach out to consumers with excellent products. Now, the real mainstream product on the market is still a decade ago. China now has more than 5,000 drug companies, but most of them are at a low level in terms of production processes, equipment and materials.

It is understood that the net profit margin of many pharmaceutical companies in China is as good as 10%, and most of them are below 10%. Moreover, the quality of the company's operations is not high, and the cash flow does not match with other factors that have caused China's pharmaceutical industry to be incapable of innovation.

In the face of this situation, the state must encourage the expansion of advanced production capacity and shut down the inferior enterprises. There is also support for the support of a group of enterprises that can represent the national level and who can go abroad and participate in international competition. Fully realize the survival of the fittest in the pharmaceutical industry, and only in this way can we ensure the long-term development of the industry's health.

At the same time, innovation has always been our most powerful source of power in the process of becoming a pharmaceutical giant. Therefore, it is imperative to seriously study and solve the problems that hinder the establishment and improvement of innovation mechanisms. Pharmaceutical companies should actively formulate tax incentives, financial support, government procurement, and intellectual property protection policies that are conducive to the innovative development of the pharmaceutical industry; increase investment in pharmaceutical science and technology innovation, and promote the establishment of enterprises as the mainstay, research institutes as the support, and markets. It is a pharmaceutical innovation system that is oriented, product-centered, and a combination of production, study and research; supports a group of advantageous companies, accelerates the construction of enterprise technology centers, enhances innovation capabilities, and realizes the integration from imitation to imitation, and gradually moves toward independent innovation and development.

Guiding and supporting innovative elements to agglomerate pharmaceutical companies with innovative capabilities, enabling new drugs to enter the national and local medical insurance catalogs and national essential drug directories, and establishing market risk mechanisms shared by enterprises, governments, and the society should also be resolved.

Car Engine Parts including :Car Engine Valve ,car Engine Valve Seat,car Engine Valve guide ,car engine piston,car engine Piston Pin ,car engine bearing and car Oil Seal etc.

Zhonghai shipping Engine Parts CO.,LTD,since1990,with advance technology introduced from FUJI, Products had adopted with ISO/TS16949.

Best material :21-4N,23-8N,Ni80A,Inconel 751,Titanium and alminium alloy etc.

Advantage :best quality ,perfect performance ,most competitive price.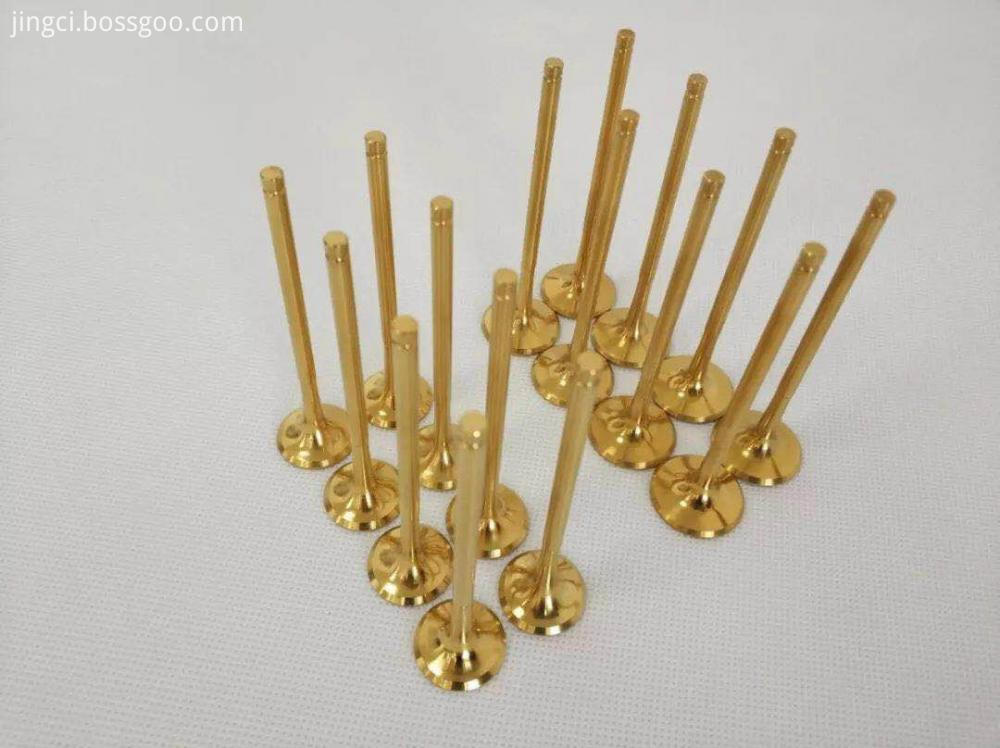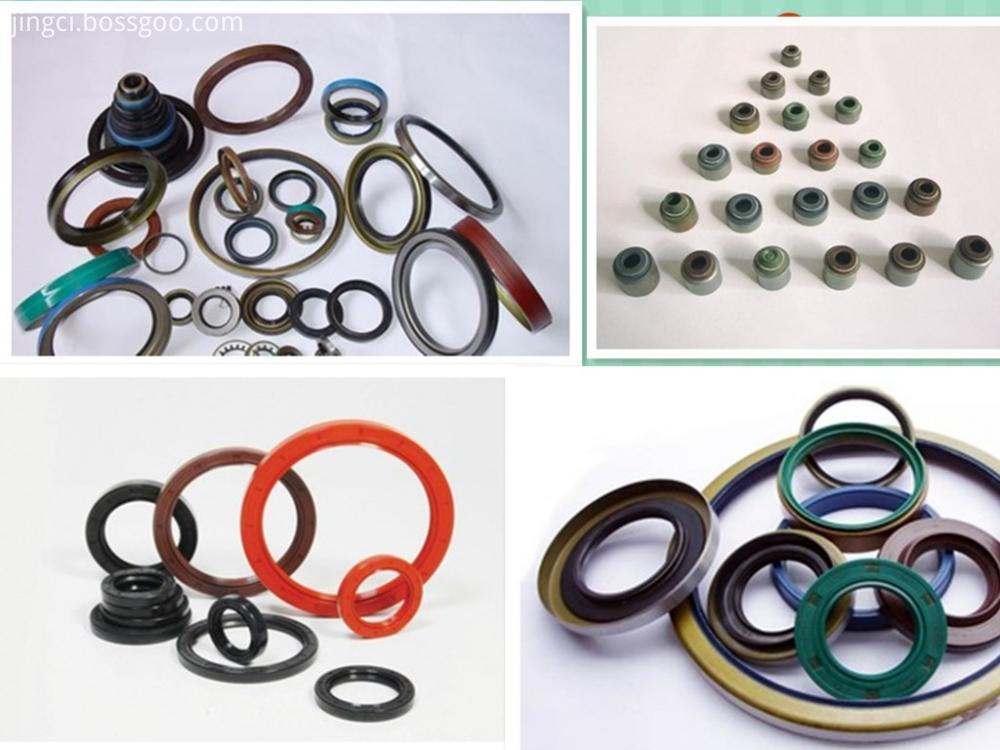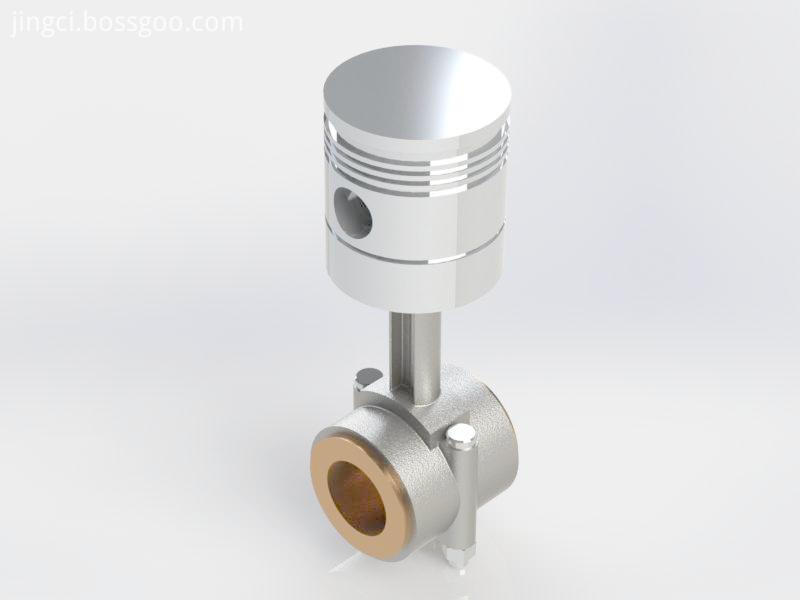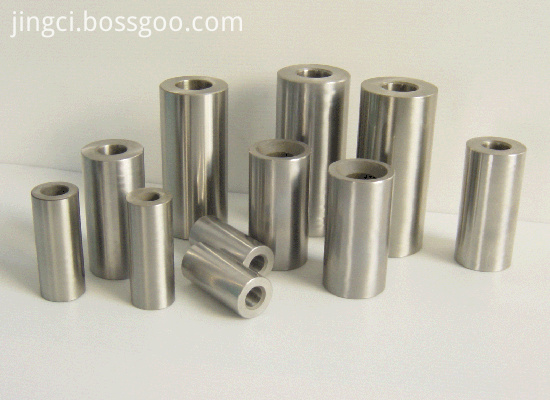 Car Engine Parts

Car Engine Parts,Auto Engine Parts,Car Spare Parts,Auto Parts

Hebei Zhonghai Shipping Accessories Manufacturing Co., Ltd. , http://www.zhonghaiship.com
May 02, 2019