On the evening of April 27th, the SST striker issued an announcement that the company's major asset reorganization was approved by the merger and reorganization committee of the China Securities Regulatory Commission. This means that the BAIC New Energy market is more clearly listed. If it is successfully listed, it will become the first stock of new energy vehicles in the domestic capital market.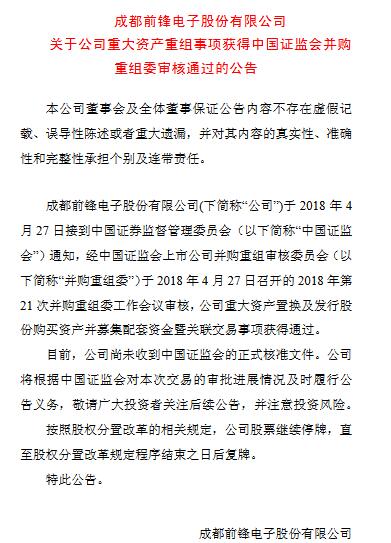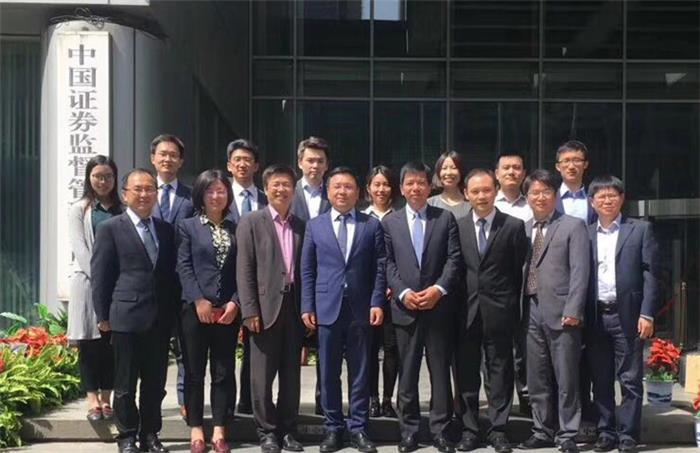 What is the relationship between SST striker reorganization and BAIC New Energy Listing, but also from the strategic planning of BAIC New Energy:

Beiqi New Energy was established in 2009. The Beijing Automotive Group has been planning for future independent listing. Therefore, the Division started related preparations from 2014 and completed the transition from a limited company to a joint-stock company. In 2016, it initiated the mixed ownership reform and completed a round of RMB 3 billion in round A financing, attracting a total of 22 non-state-owned capital to participate in capital increase and subscription, with a total shareholding ratio of 37.5%. In 2017, the company further completed round B financing, raising a total of 11.118 billion yuan, and the market value rose to 28 billion yuan at the same time. After B round of financing, the number of Beijing New Energy shareholders increased to 33. At the same time, it also completed the employee stock ownership plan, which is a good preparation for the listing.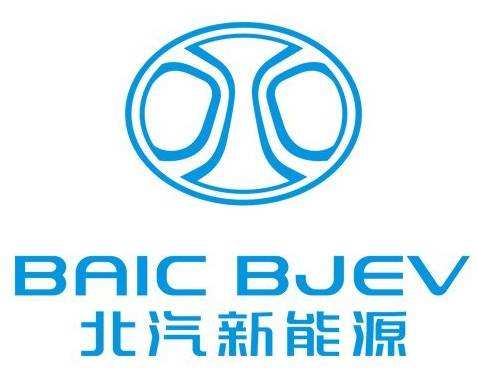 However, according to the listing conditions of A-shares, three-year continuous profitability is a necessary condition. Although the sales of BAIC New Energy have been good, the company sold more than 100,000 vehicles in 2017, which accounted for 23% of the domestic market for new energy vehicles in 2017, ranking first in sales of domestic pure electric vehicles for the fifth consecutive year. However, in terms of revenue in recent years, 2014 and 2015 were all losses, and only 2016 realized profit (net profit of RMB 108 million), which means that BAIC New Energy must ensure continued profitability in 2017 and 2018. In order to complete the listing in 2019. Waiting for a separate listing after having the profitability requirements of listed companies, it is clear that there is no quick way to go through the backdoor, and the reorganization of the SST strikers has created conditions for them.

The information about the transfer of shares of both parties has been disclosed before. On December 26, 2017, the SST striker announced that the Beijing SASAC has agreed to transfer the 100% equity of Sichuan Xintech directly held by Beijing Capital Group Co., Ltd.'s first-time asset management to the BAIC Group, Sichuan New Tektronix holds 81.27 million shares of SST forwards, accounting for 41.13% of the total share capital, and is the controlling shareholder of SST Qianfeng. For this reason, Beijing Automotive Group has become the controlling shareholder of SST Qianfeng.

On January 22 this year, the SST striker also issued a document saying that all assets and liabilities planned for October 31, 2017 and Beijing New Energy Automobile Co., Ltd. held by BAIC Group as of October 31, 2017 The replacement of equivalent parts was undertaken by Beiqi Group and designated by Sichuan Xintaike Digital Equipment Co., Ltd. At the same time, the company issued shares to BAIC and other Beijing Auto New Energy shareholders to purchase the remaining shares of BAIC New Energy held by it, and planned to raise matching funds to non-public offering of shares of up to 10 eligible specific investors. Exceeds 100% of the purchase price of the assets to be purchased, and does not exceed 200,000 yuan.

Just three months later, this major asset reorganization was approved, which means that BAIC New Energy is not far behind. Xu Heyi, chairman of BAIC Group, publicly stated at the Beijing International Auto Show in 2018 that BAIC New Energy will be listed in the third quarter of this year.

During the 13th Five-Year Plan period, BAIC New Energy proposed the "5615" development goal, in which "5" means that the annual production and sales reached 500,000 (including 300,000 new platforms); "6" means that annual operating income reached 60 billion yuan; " "1" refers to the realization of the listing of companies, the market value of 100 billion yuan; "5" refers to the implementation of the five major strategies, including quality growth, innovation and development, service transformation, Internet +, open cooperation. The goals of the IPO will soon be realized, and the achievement of this goal will also serve as an accelerator for other targets, which will drive BAIC's new energy strategy blueprint to a higher direction.

High strength, good plasticity and toughness, shock resistance, reliable performance, easy to be processed into sheet, profile and wire, good welding and riveting performance.Easy to rust, high maintenance cost, poor fire resistance, high energy consumption.


Steel CNC Turning Machining is the workpiece is fixed on the lathe, using high speed rotating machine drives the workpiece to turning. tool on the workpiece so the product shape is round.The processing materials are commonly used in steel. The machining precision is 0.01mmand concentric 0.01mm of the CNC turning ma chining. we have specialized equipment to test products, these instruments include: TESA Grohe, micrometer, projector, calipers. Product surface treatment has polishing,brushing,sand blasting, powder coating, laser engraving LOGO, etc. CNC machining application in a variety of industries, including: cars, ships, communications, medical equipment, industrial automation equipment.




Steel CNC Turning Machining,Motorcycle Spare Parts,Motorcycle Parts,Block Of Aluminum For CNC

YaoPeng Metal Products Co., Ltd. , https://www.ypmfg.com
January 26, 2020